Snarled traffic. Dirty air. Crumbling roads and bridges. It's no wonder that improving our transportation system and providing more transportation options rank highly as priorities for Americans.
We can't continue trying to build and pave our way out of this mess. That will only lead to more travel delays that waste billions of hours on the road, and billions of dollars in fuel, each year. That will only keep our cars and trucks pumping millions of tons of toxic pollution and climate-wrecking carbon pollution into the air—leading to pregnancy complications, asthma attacks, and even premature death. And that will only worsen global warming.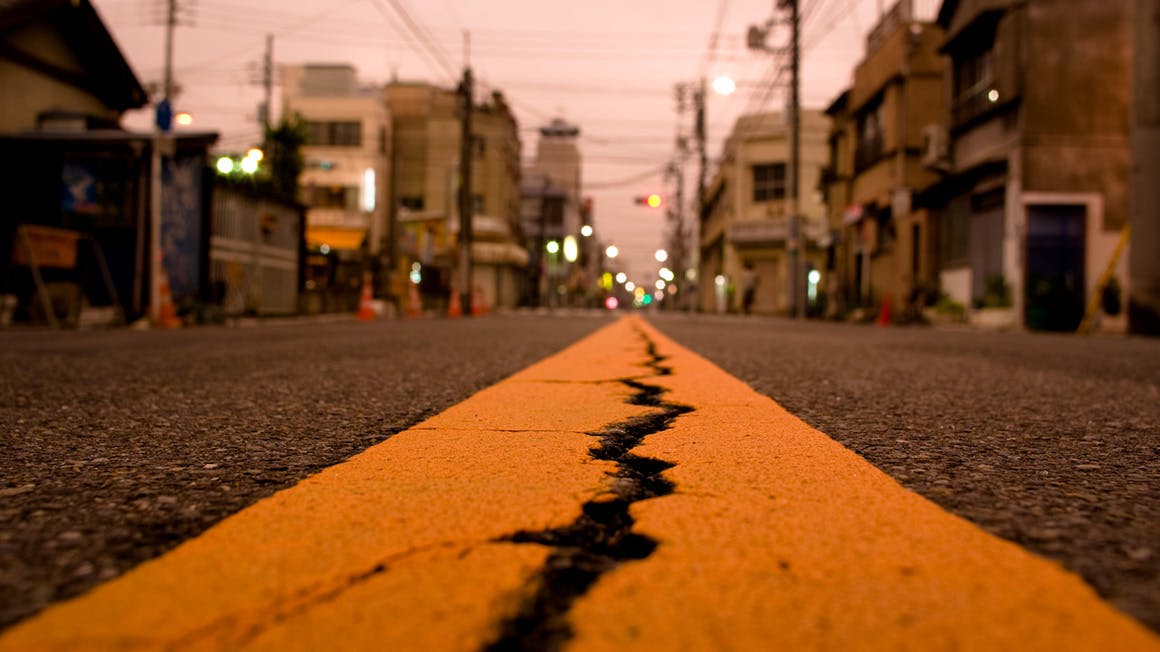 Thankfully, there's a better road ahead: A transportation future that can help clean up the air, make it easier and quicker to move around, and create more livable communities.
One of President Obama's first actions in office was to boost fuel-efficiency standards to record highs, making the nation's 250 million cars and trucks travel farther on less gas. These standards, which can all be met at a reasonable cost with known technologies, could end up saving consumers an average of $4,000 over the lifetime of cars made in 2025. Already, reduced fuel use is fighting climate change, having cut more than 120 million metric tons of carbon pollution from vehicles since 2011.
But even as vehicles get cleaner, there are still more cars on the road—threatening to undo that progress.
The good news is that a handful of states and municipal transportation planning agencies have started to tackle this problem by measuring and making progress toward environmental goals, including the lowering of carbon pollution. In California, for example, transportation planners are now required to develop community strategies that curb carbon pollution through investments in various measures: intelligent technologies that improve traffic flow; neighborhood plans that bring homes and workplaces closer together; and more private and public transportation options, such as commuter rail and ridesharing. At the same time, the U.S. Department of Transportation is finalizing a national standard that would require the roughly 400 state and municipal transportation planners across the country to start accounting for carbon pollution, and to start working toward its reduction.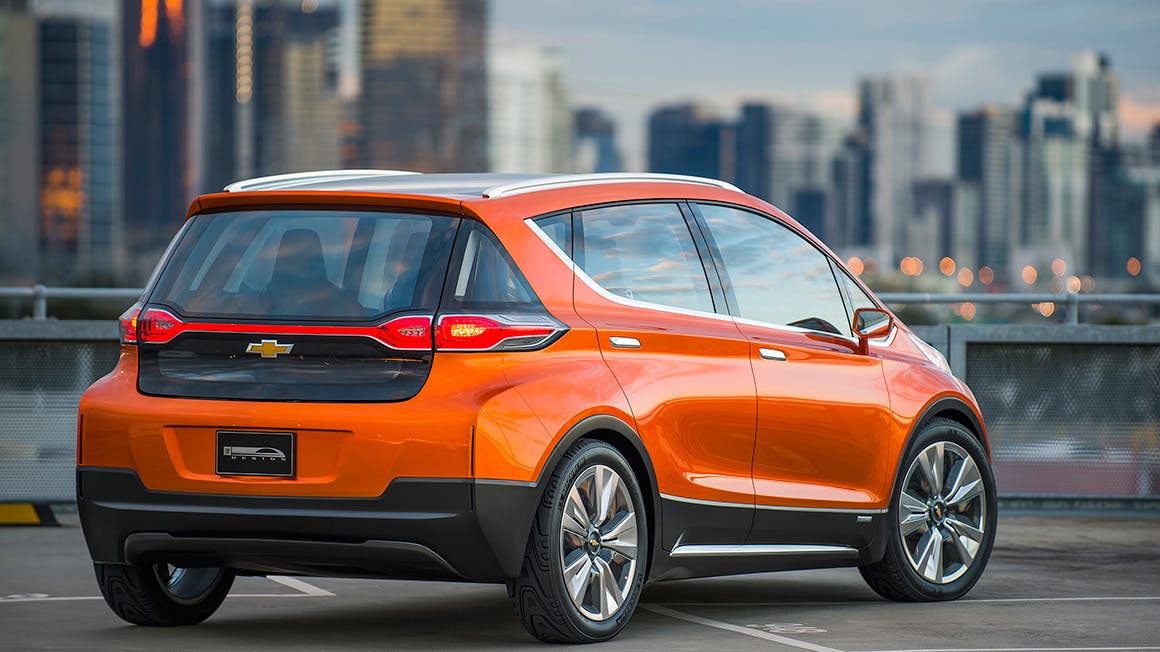 This is the road we must take. Modernizing the vehicles we drive to go farther on less gas, switching to electric vehicles, and developing a cleaner transportation system—one with more pedestrian walkways, safer bikeways, better public transit and technological advances such as low-carbon paving materials—can and will deliver real and lasting benefits to our health, our neighborhoods, and the future we want for our children.