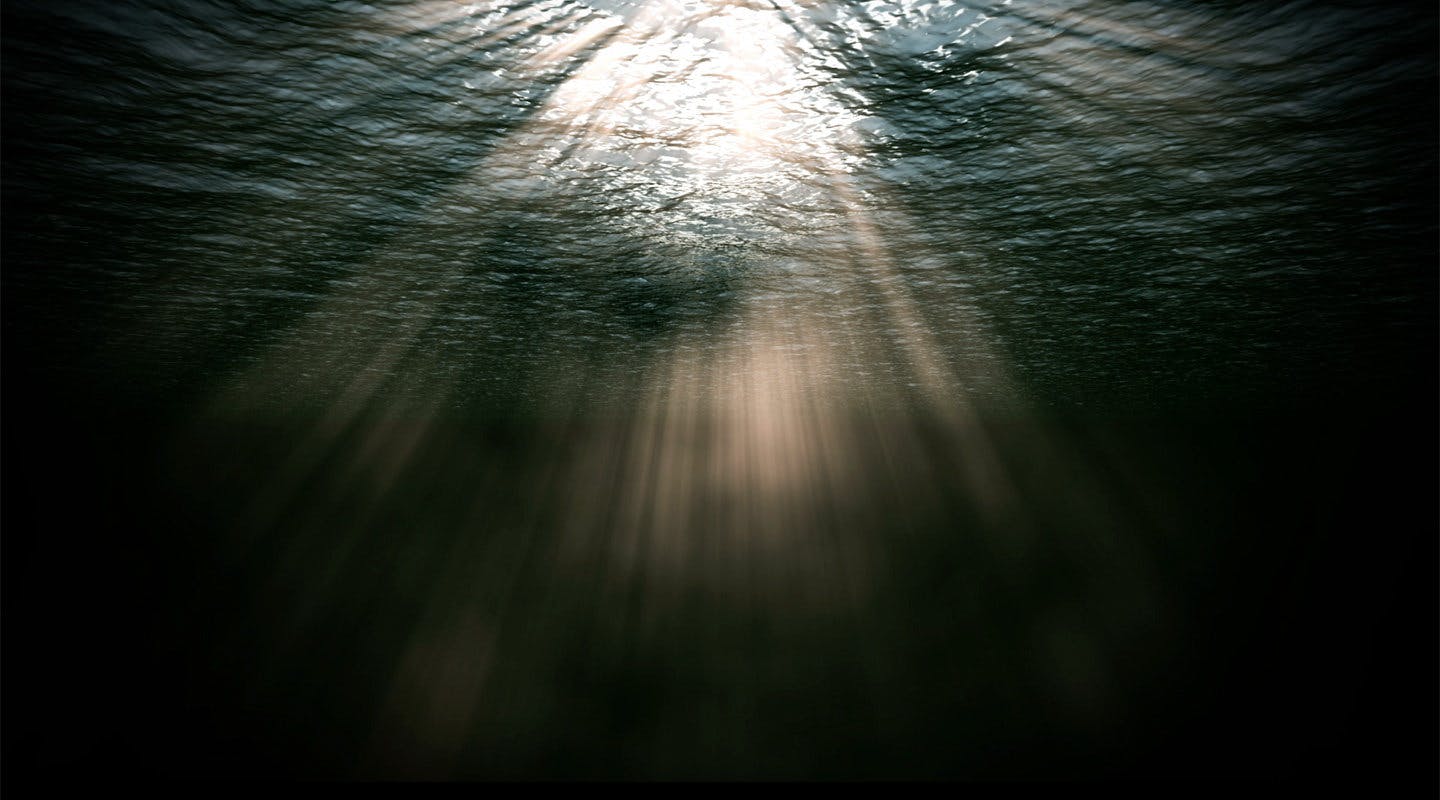 Fight the Flood
It's all up to us to become leaders in the fight against climate change. Join a growing movement of people around the world who are working to keep their local communities safe from climate impacts.
Put a Price on it
A price on carbon levels the playing field for renewable energy, reduces pollution, and generates jobs and revenue. Join the campaign to support this bi-partisan solution to climate change.
Take Action
The Flood Maps
See how much flooding could happen in your coastal area.
Take Action
Climate Action Hub
There are many ways you can make a difference on climate change. The Climate Action Hub highlights an array of opportunities offered by a network of leading nonprofit organizations and climate change experts. Get involved today!
Submit an Action